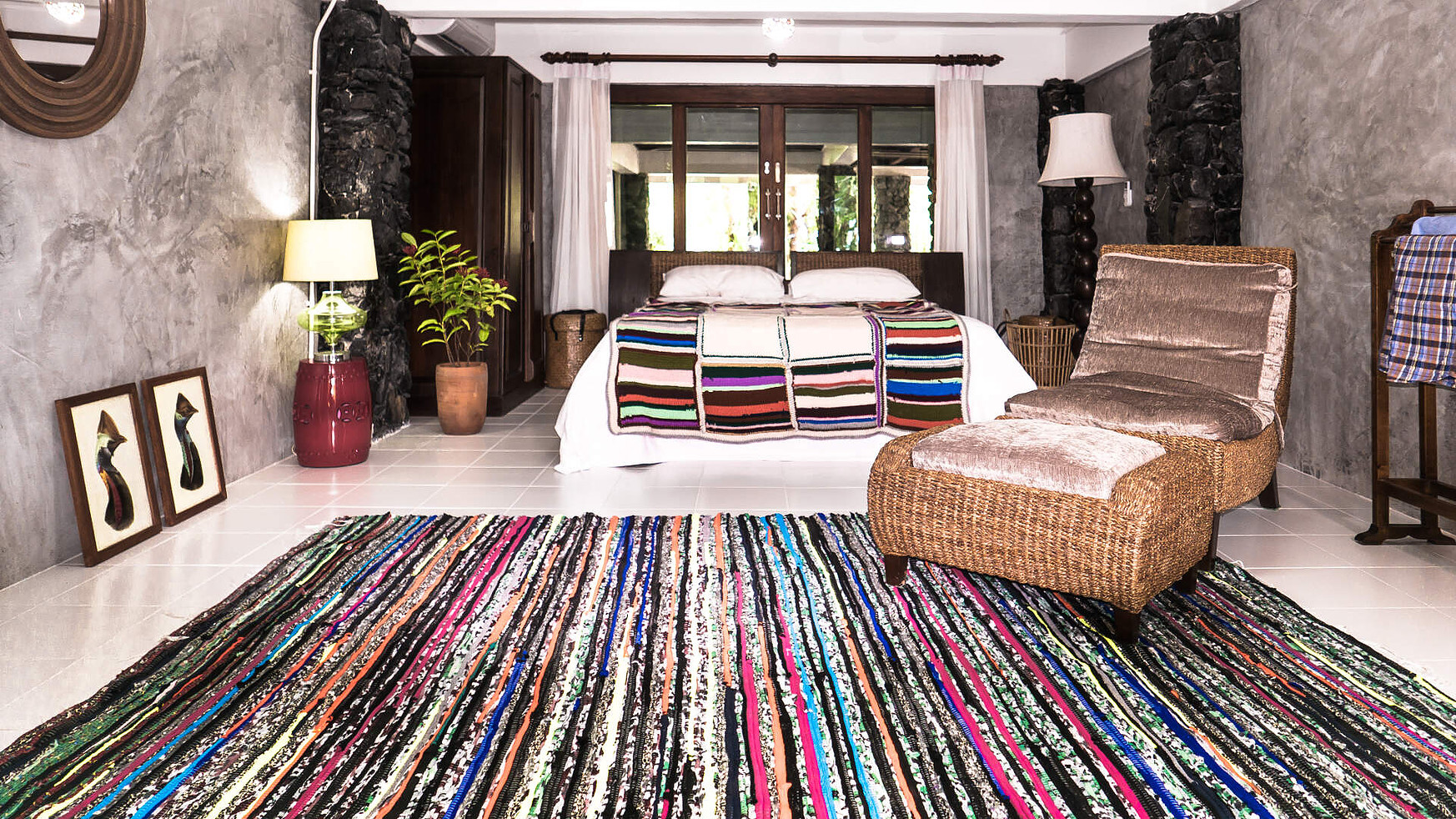 1. My partner does not practice Yoga. Can he come and stay with me anyway?
Sure, he can come and join you. He has to pay only for the accommodation and food. But it depents on availability as we have limited rooms only which will be given on a first comes first served basis.
2. I'm a single mother. Can I bring my child/children along. Is there a babysitter in house?
Yes, you can bring your child/children and we can help you organize childcare. There is a childcare called "playground" on the island which is very well organized. Another option is to arrange a babysitter.
3. How can Igo from the Ferry to The Yoga House?
There are many taxis available at the pier. If you inform the Yoga House in advance, the staff can assist you and book a taxi for you. It is only 5-10 minutes from the pier.
4. How can I go to the beaches or other villages from The Yoga House and come back during the retreat?
If you or your partner would like to explore the island on your own, motorbike rentals are available upon request for 150-200 THB (4-5 Euro) a day.
You can also rent a car for about 800 THB (20 Euro) a day.
Shared taxis are available anytime. They charge in average around 150 THB per person, depending on the distance.
5. What is the weather like in March?
Weather in March is usually pleasant – not too hot and dry. The average temperature is around 28-30 degree Celsius in the southern region where we are located with most days being sunny and warm. In the evening it could be a bit cooler (around 20-22 degree Celsius).
6. Is there Internet access in house?
Yes, there is free wifi at The Yoga House.
7. Is there any ATM machine to withdraw money on Koh Phangan?
Yes, there are many ATM machines on the island and one of them is only a few minutes walk away from The Yoga House.
8. What is the exchange rate from Euro to Baht Thai (THB)?
Currently, 1 Euro is approximately worth 40 Baht Thai.
9. Do I need a Visa?
Please refer to your national authorities.
10. Do I need to have a health insurance?
Yes, we highly recommend to book a travel health insurance.
11. I don't like vegan food. Can I order other food like seafood for dinner?
Yes, you need to order in advance so that the staff in the Kitchen can arrange it.