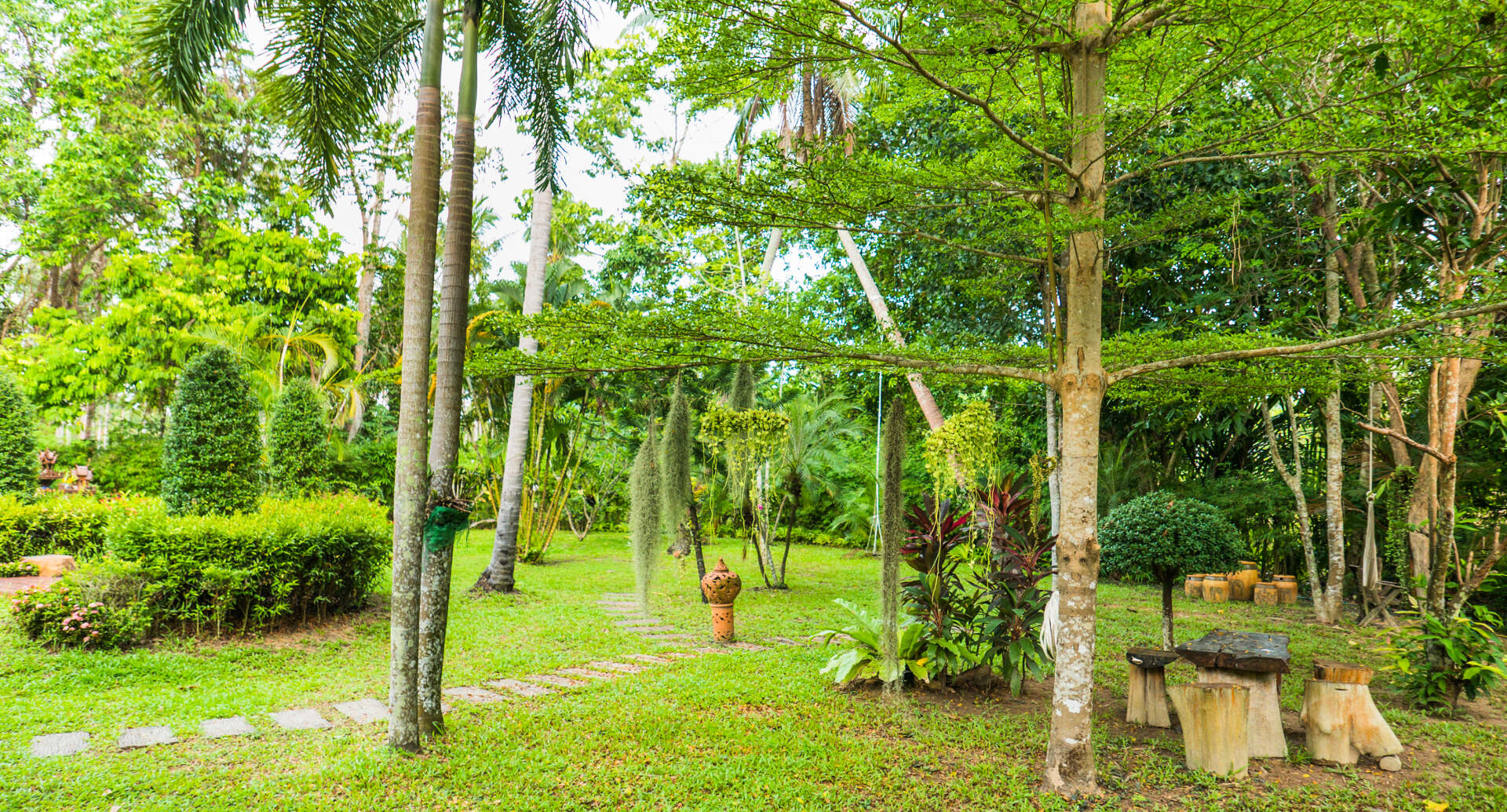 Located in the south east of the country, at the gulf of Thailand, Koh Phangan is a magical island of freedom and serenity. It is the perfect place to stop everything for a brief moment and dive into a reality totally different from what you are used to.
Wild nature, beautiful unspoiled beaches, simple and loving people, free and liberated atmosphere and a strong feeling of where was I all this time. You can find everything you really need here: beautiful diving sites, great authentic Thai food, parties and advanced Yoga and retreat centers. A harmonious mixture of body and soul.
Koh Phangan is spiritual and authentic. It is a place of simplicity, of fine tuning, of details that usually slips from our attention. It is a place to reflect and be grateful for just being. Phangan is an island of joy, an island of wonderful rides in beautiful trails on an old motorbike, profound experiences and mind blowing interactions. It is full of crazy amazing sunrises and stunning sunsets. It is the perfect place to deeply relax or totally get wild.
What to do in Koh Phangan
Here are a few suggestions what you can do in Koh Phangan (before or after the retreat):
Hiking: There are multiple trails for all levels throughout the island and several hikes through the jungle, one being to the isolated Bottle Beach. The only access to this remote beach is via walking or by boat. Another destination for hiking is to the highest peak on the island called Kao Ra for stunning views and beautiful waterfalls.
Day visit to the local temples.
Day trips to Anthong Marine Park or Samui island.
Sea Kayak/SUP: Explore the island, paddle through water in varying shades of turquoise and green, visit uninhabited islands.
Learn how to cook amazing Thai food on a day cooking course.
Kite surfing
Reiki course
Weather
Thailand has a tropical climate with dry, mixed, and rainy monsoon seasons.
There is some rain year-round, but you will find the rain may only last a couple of hours a day which makes it manageable.
The dry season tends to be from February to April. The weather in March is usually not too hot and dry.  The average temperature in March is around 28-30 degree Celsius in the southern region where we are located with most days being sunny and warm. It can get a little bit cooler at nighttime, so it is recommended to bring a light sweater.
What to bring
A Bottle to refill drinking water. We advise you to bring a swimsuit, sunscreen, sunhat, sunglasses, toiletries, alarm clock, insect repellent (which can also be bought locally), light tropical clothing, comfortable Yoga clothes, sandals. It is best to travel light as you can buy inexpensive Asian style clothes and footwear at the market boutiques.
Passport/Visa
Please refer to your national authorities for regarding the requirements for the immigration to Thailand. German citizens may stay in Thailand for 30 days without needing a Visa (see the website of the German state department for more detailed information regarding immigration to Thailand for German citizens).
Travel Recommendation
It is recommended that you may have 2-3 weeks holiday to travel to Thailand so you can have time before and after the Yoga retreat to travel on your own or with your family around Thailand or even to Vietnam or other neighboring countries as you can buy cheap air ticket or travel with busses.